While there are some people, who are least bothered about what's going on around them when they are off to bed. There are others who carry their stress to their bed every single night. People belonging to the latter category don't even sleep a wink and that's only because they are highly stressed. They go through insomnia because of all that's running in their head.
The most important thing to do is to calm the mind because unless it is calm, you can't have a good night sleep.
So how can you calm the mind? You meditate, but if you can't do that, there are powerful mantras from Lal Kitab remedies that can help you calm yourself. Keep reading to know about these magical mantras.
1. Vedic Mantra
No doubt this is quite a big mantra, and when you chant it in your heart, it works miraculously. You just need to take a few deep breaths before chanting this mantra and see how quickly you fall asleep, comfortably in your bed.
2. Mantra For Sound Sleep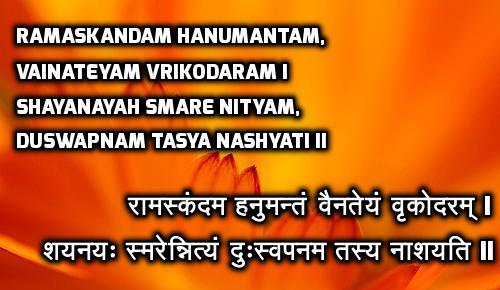 This mantra will provide you with a sound sleep and will also eliminate the nightmares. Praying Shriram, Kartikeya, Hanuman, Garuda, and Bhima and chant this mantra before going to bed.
3. Sleeping Mantra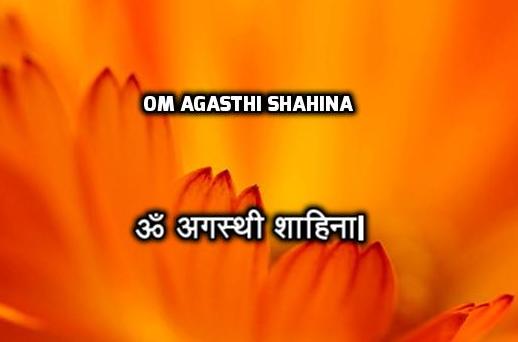 A small, but one of the most powerful sleep mantras for all those going through the problem of insomnia or sleeplessness due to stress – this mantra has the healing power to cool down the activity of your brain and allow it to experience the state of tranquillity. You can keep chanting it for as long as you don't fall asleep.
4. Kundalini Yoga Mantra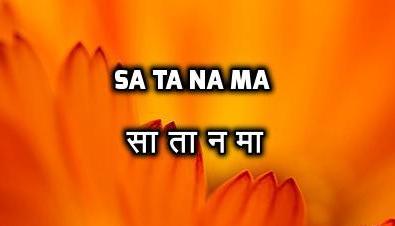 Saa is 'Infinity' ( the totality of the Cosmos), Taa is 'Life' (birth of form from the Infinity), Naa is 'Death' (or transformation) and 'Maa' is 'Rebirth.' These five sounds help balance the hemispheres of the brain. This mantra for insomnia is a Panj Shabad (meaning five-sound mantra). The mantra is to relax and heal your mind, body, spirit and will give you a deep, peaceful sleep at night.
5. Shiva Mantra
This is a simple mantra that even the little kids can chant when they are in their beds. It is said that this mantra not only attracts sleep but also fights with all kinds of nightmares. Check the video of this energetic mantra:
6. Peaceful Sleep Mantra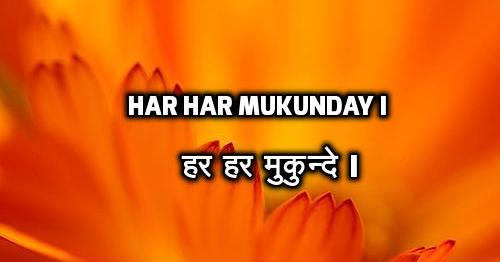 The meaning of this mantra is, "The Infinite Creator Liberates Me." Chanting this mantra will help to remove any fear. If there are some worries which are keeping you awake at night, this mantra can help you release them from your physical and mental bodies.
7. The OM Mantra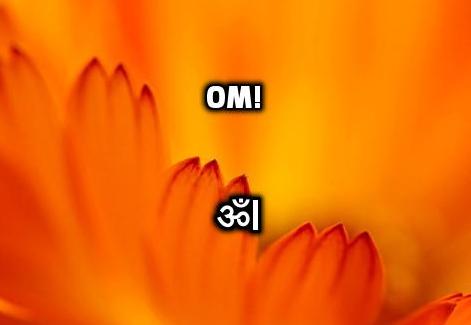 The most powerful one-word mantra is 'Om.' Keep saying this Hindu mantra until your brain calms down, relaxes and is put to sleep. At first, you may feel like nothing is happening, but when you keep whispering it in your mind, you realize the power of this one word. Here is the video of this powerful mantra for 8 hours of deep sound sleep:
8. Waheguru Mantra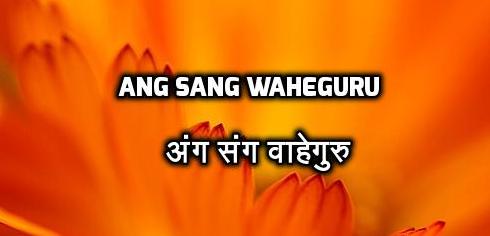 Ang is 'a part.' Sang is 'in every,' or 'with every.' Wahe is 'the indescribable living ecstasy of Infinite Being.' Guru is 'the knowledge that transforms your mind, emotion, and essence.' This simple mantra brings peace and healing into your body and will offer you a beautiful sleep.
We hope you have the best and the deepest sleep after chanting these mantras!