Sexual Affirmations and The Law of Attraction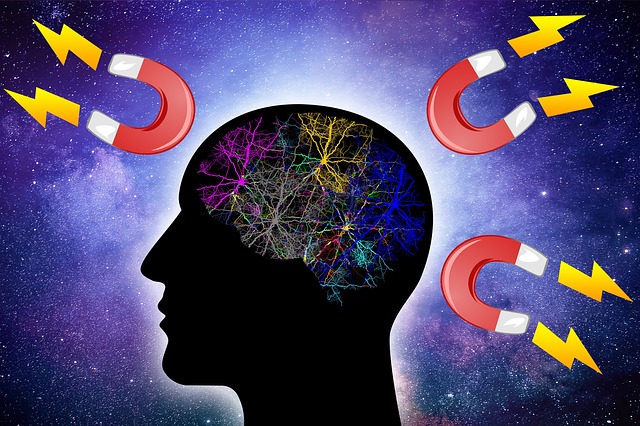 Anthon St. Maarten once said and I quote, "You are one thing only. You are a Divine Being. An all-powerful Creator. You are a Deity in jeans and a t-shirt, and within you dwells the infinite wisdom of the ages and the sacred creative force of All that is, will be and ever was." These lines by Anthon sums up the infinite power that we as human beings have been born with. All you need to do is have a firm belief in yourself and use the principle of the law of attraction to achieve anything and everything you want in life.
Many of us want sexual fulfillment in our lives, but we have no idea about it. So, here is a list of sexual affirmations that you can use daily to achieve the fulfillment you have been looking for. You can read them, write them or even speak them loudly. Just do something that suits you and your personality.
List of Sexual Affirmations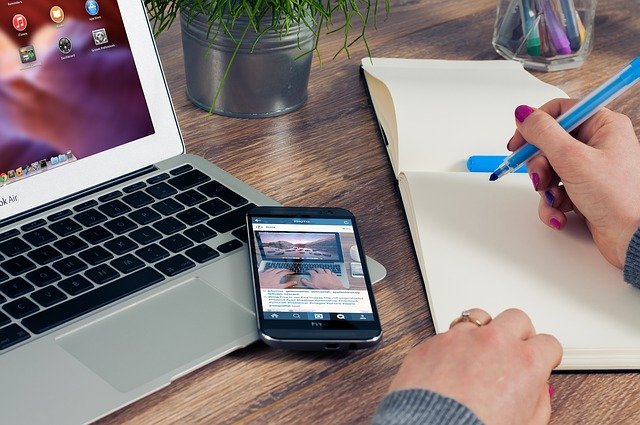 1. Sexual pleasure is a wonderful gift. I am grateful because I am entitled to this gift.
2. My sexual inclinations are well explored and embraced. I feel happy about it.
3. I'm a sexually generous person and I am grateful for it.
4. I have a lot of sexual vigor and I like showing it to others.
5. I am grateful for my body and the joy it gives me sexually.
6. I exude sexual assurance and I am grateful for it.
7. My sexual ideas, feelings, and behaviors are completely under my control. This makes me feel like a complete person.
8. According to my ideals, I live, love, and indulge in sexual practices and I am so happy for myself.
9. I can communicate effectively in my romantic and sexual relationship (s). I am thankful to the universe for giving me such opportunities.
10. It comes naturally to me to tell my lover what I want during sex and I am grateful for this.
11. I am grateful because my bed is a serene haven where I feel protected and content.
12. For me, sexual arousal is a pleasurable experience that comes naturally to me.
13. I am grateful because my orgasms are tremendous and frequent, and they please both my body and mind.
14. My genitals are normal and healthy. In this changing world having a healthy genital is such an exception and I am grateful that I am a part of this exception.
15. I am grateful because my genitals do precisely what I want them to do and give me and my lover a lot of pleasure (s).
16. My sex life is thrilling, and it makes me grateful to be alive.
17. I cultivate and sustain important connections that are sufficient enough to give me sexual pleasures.
18. Others should love and treat me with kindness because I deserve to be treated like.
19. With respect and humility, I accept rejection from a potential sexual partner. I am intent to find someone who is okay with my sexuality. I know the universe is listening to me and will also help me achieve this.
20. When it comes to my partner(s)' sexual fears, I am tolerant and sensitive. I also expect the same from him.
21. Whether or not I'm in a relationship, I know I'm a valuable and full-fledged human being.
22. To myself and other living beings, I cultivate empathy and compassion regardless of each other's sexuality.
23. My life has a great meaning for me because this life is what gives me sexual pleasure and I am grateful for it.
24. Exploring my body and developing my sexual wellness is one of my top priorities in life.
25. I pay attention to what my body requires. Once I understand what it needs I try my best to acquire it in different ways.
26. I am grateful because, in my sexual and romantic identities, I feel confident and at ease.
27. Sexually and emotionally, I'm in great shape and I am grateful for it.
28. I'm proud of my sexuality and sensuality. I don't care what anyone else has to say about it.
29. In and out of the bedroom, I am appealing, playful, and seductive. I am grateful because my partner thinks I'm crazy and fun-loving.
30. I'm thankful for my body and the incredible sexual pleasure it gives me whenever I ask for it.
31. I am entitled to