The Law of Attraction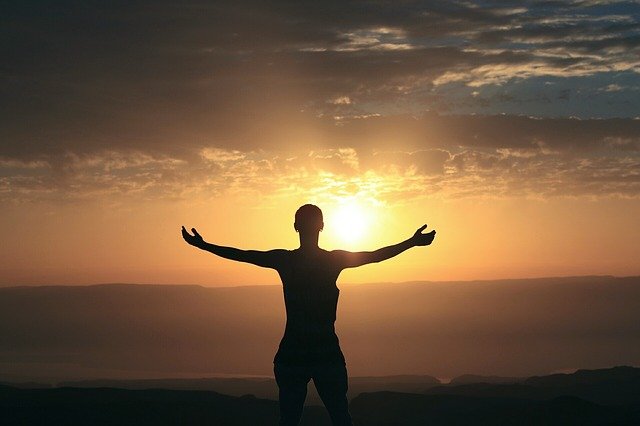 The law of attraction or the power of manifestation is a simple process; all you have to do is write down your intentions and repeat them every day for as long as you can. This is only one way to perform the law of attraction and also this is an optional task; you are not obligated to complete it. Just do what you think is correct for you and don't give up or stop doing what you're doing; just take one step at a time and you'll arrive at your target. Believe me, you will reach your destination no matter what the situation is, never doubt yourself.
Consider your objectives, goals, or ambitions while visualizing and meditating on them. Visualization and meditating will aid you in expressing your desires and aspirations quickly. Also, keep in mind that you must believe in what you're asking for. Remember that as hard work is necessary for success, belief is important for manifestation.
Tell the universe everything you want, and trust me when I say you'll receive it all. It is better to tell the universe everything rather than telling it to the people around you. The Law of Attraction was designed to work in your favor; it has always existed and will continue to do so in the future. It has no specific end date and will continue to exist in this lovely world indefinitely. All you have to do is think about what you want and just ask the universe for it. Always remember that your intentions should be forward-thinking and never be backward-thinking.
Alcohol Addiction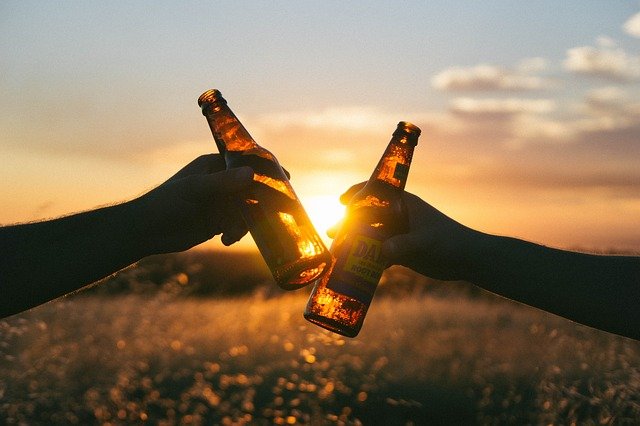 Many people throughout the globe are addicted to alcohol. Addiction to alcohol in a way destroys one's life because when someone falls in love with alcohol, they ultimately start getting distanced from their family, friends, and relatives. Too much alcohol also harms one's health, be it physical or mental. In the life of every alcohol, the addict comes a moment when they realize that it is high time to give up alcohol because they realize that consumption of alcohol has started consuming their life. But the prominent question is how can one finally overcome such an addiction. There are many remedies available for this addiction but in most of these remedies you need help from someone else, but I have a solution that only requires your effort and nothing else. The solution is nothing but accurately using affirmations.
List of Affirmations
Below mentioned is a list of affirmations that you can use to finally overcome your alcohol addiction. You can go through these affirmations one by one and choose the ones that suit you the best.
1. My confidence and self-esteem grow as I strengthen my body. The growth in all these aspects is helping me get away with my alcohol addiction. I thank the universe for all these things and I know that the universe will always provide me help no matter what the situation is.
2. Each time I say no to alcohol, my body and mind become stronger and I am grateful for it.
3. My intellect is sharper than ever, and I am more effective at everything I do now. All this is happening because now I am free of alcohol and chemicals. My life has no space for any kind of drugs because all the space has been occupied by healthy things.
4. When I drink alcohol a lot less, I adore losing weight. Alcohol is one of the prominent reasons for weight gain but I know now I will not gain weight because I have completely left alcohol.
5. Being alcohol-free has had a positive difference in every aspect of my life and I am so grateful for it.
6. Everything is fine, and I am protected and secure. All this could happen only because I decided to do away with my alcohol addiction.
7. I'm not going to consume any alcohol today as I have taken a break from drinking alcohol. I pray to the universe to guide me on the right path whenever I seem to get lost.
8. I enjoy not being a drinker. Every aspect of my existence has improved and my family has just started loving me more and more.
9. I appreciate being alcohol-free