The Law of Attraction and Money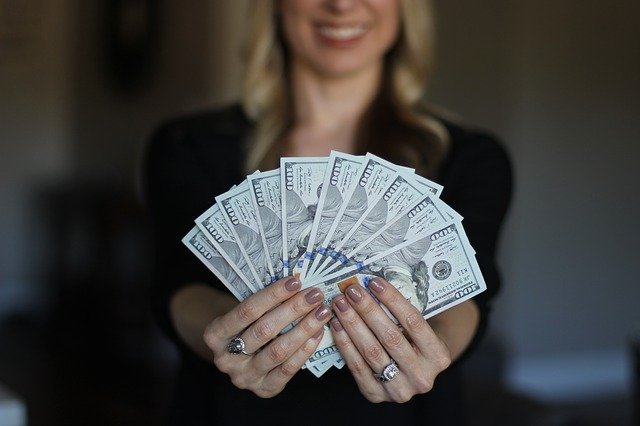 We are living in a world that gives prime importance to money. You cannot survive here without money because for everything you need to pay an amount. Few years down the line the situation was different people use to sit together, spend some quality time and discuss each other's problems. Do you think in today's world anyone has time to hear your side of the story? Probably no because all of us are distorted in some way or the other. So, let us accept the fact that today the one who has money is in an advantageous position when compared to the one who lacks money. Who doesn't want to be in an advantageous position? But the problem is how will one reach there. The solution lies in the law of attraction.
The law of attraction states that you attract what you think and believe. Consider the universe to be a friend of yours who will exactly do what you want. Just tell the universe that I want such and such a thing and trust me the universe will lend it to you. For example, you want an amount of rupees 50,000 to pay your debts. Now all you need to do is form an affirmation for the thing you require. Before forming the affirmation there are a few things that you need to keep in mind. Firstly, never form an affirmation that you don't believe in because then it will never work for you. Secondly, always have a clear perspective in your mind because your results will depend on the clarity of your thoughts. Thirdly, always write your affirmations in the present tense. Believe me, this just works like wonder. By stating your affirmation in the present tense, you are telling the universe that I have the utmost trust in you and I know you will give me whatever I have asked for. Lastly, combine your affirmations with the act of visualization and also be thankful for whatever you have. Whenever you add gratefulness to anything you will see that things will automatically start working for you.
Coming down to the example, now your affirmation could be something like this, "I am grateful for receiving 50,000 because this will help me pay my debts and I know that the universe will always come to save me whenever I am in any problem." Now this affirmation could be written down or could be said multiple times throughout the day. You can also make a vision board for the same. All these are different types of methods for the law of attraction, you can go for whatever you want.
Below mentioned are some affirmations that you can use to attract more money and abundance in your life. You can also make your affirmations but just keep in mind the points that I have stated above while forming it. Practice these affirmations and see the wonders that get created for you.
List of Affirmations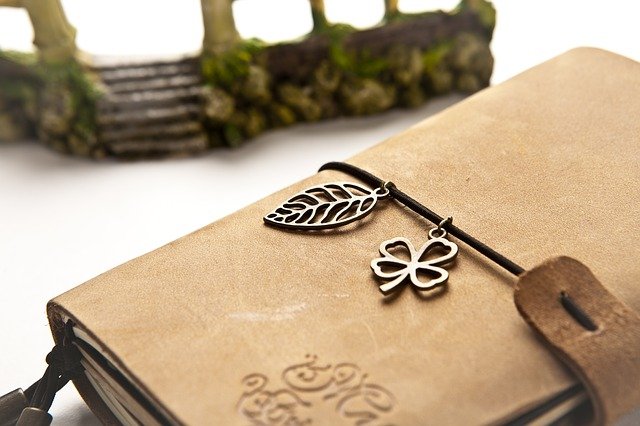 1. I am grateful because I can effortlessly attract money to me.
2. I am grateful for the hard work I do and I know that this hard work will help me attract money like a magnet.
3. I let go of any reluctance to attract money.
4. I am grateful for all the unexpected funds that are accepted and received by me.
5. I am grateful for all the money I have. I attract money like a magnet. I'm attracted to prosperity.
6. I am thankful to the universe for always helping and guiding me. Money comes to me quickly and easily.
7. My life is continuously flooded with wealth. I am living my dream life and I am grateful for it.
8. My financial situation is improving every single day beyond my wildest expectations.
9. At this present moment, I am attracting funds. I will be attracting such a good amount of funds until my last breath.
10. I am grateful for everything that I have in life. I am also open and receptive to all of life's blessings.
11. In my life, I have a happy relationship with money and I will maintain this cordial relation with it throughout my life.
12. I am grateful for living in abundance. I'm able to draw money beyond my wildest expectations.
13. In my life, I am open to accepting money and I know money is and will follow towards me.
14. The more I concentrate on happiness, the more money I will earn.
15. I draw money to donate to others. I am grateful for receiving and giving it to others.
16. Money is energy, and it is always flowing into my life. I am grateful for this.
17. Money comes to me