55×5 Manifestation
All you need, to turn your aspirations and desires into reality is the Law of Attraction. According to the Law of Attraction, we attract situations and circumstances with the same frequency as our thoughts. As a result, your reality, as well as your destiny, is and will be shaped by your thoughts. Based on your thoughts, you attract good or evil. On the one hand, if you think positively, you will receive positively; on the other hand, if you think negatively, you will receive negatively but many of us have no idea how powerful our thoughts are. You can achieve everything you want in life by harnessing the power of your thoughts.
We can use the law of attraction to activate the law of manifestation. There are no limits to manifestation; you can manifest anything you wish. One thing that everyone should bear in mind when manifesting is that they must be prepared. You must ensure that your head and heart are prepared to accept all of the changes you are requesting. It can be difficult to understand what manifestation is and how it is accomplished at times. Here are several strategies that can assist you in manifesting your desires.
Steps of 55×5 Manifestation Technique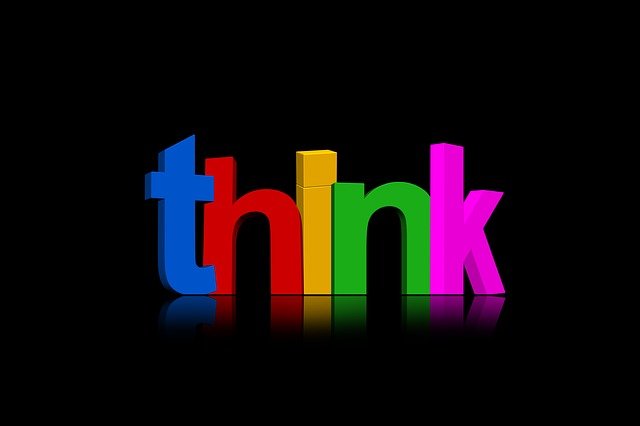 Manifestation steps: Manifesting does not require any complicated steps; instead, it may be accomplished in three simple actions. All you have to do is ask, believe, and get. To put it another way, before you can start manifesting, you must first decide what you desire. Then, ask the universe to give you what you want, and trust that it will come to you in some way or the other. Always keep in mind that the two most crucial foundations of manifestation are faith and belief. Doubting the process will get you nowhere, so just believe in it. Once you've done it, you'll see that you've established automatic confidence in the cosmos or the universe.
Pen down your affirmations: You must now prepare the diary or copy in which you will write your affirmations. Is it something you're looking forward to? Even if you aren't, just trying it out and writing the affirmations will entice you to do so. Consider the things you desire and turn them into affirmations. Let's say you want to purchase a home for yourself. Now your affirmation could be, "I am glad for my current home as well as the new one I have gotten." In the affirmation, include all of the specifics about the residence you want. For five days, repeat these affirmations 55 times. It may appear to be a time-consuming chore, but trust me when I say that it will yield rewards you never imagined.
Visualize the request: A visualization is a powerful tool for manifesting your desires. Make a mental list of everything you'll need. Start imagining the brand, color, quality, and feel of the car you want if you need one, for example. You may even imagine yourself driving your car or having people compliment you on your new vehicle. Act as if you've already received the request by visualizing it and acting as if you've already received it.
Being present in your life: Being present in the now is vital for manifesting more and attracting abundance. Always keep in mind that your past should not be used to destroy a potential future. All you have to do now is trust the universe and believe in your ability to receive it. Simply be present at the moment and express gratitude for what you have. You can reach results you never imagined when you mix manifestation with gratitude.
This strategy has been used by people all around the world to achieve great success in their life. The number of returns this function has provided to different persons can be used to determine its success. Success is a subjective term; it could mean one thing to you and another to me. No two people have the same definition of success. For example, A considers having a huge sum of money to be a success, whereas B considers having a small family to be a success. There is no correct or incorrect definition of success. It's like water in that it can take on any shape it wants. So, use affirmations to achieve your de