Introduction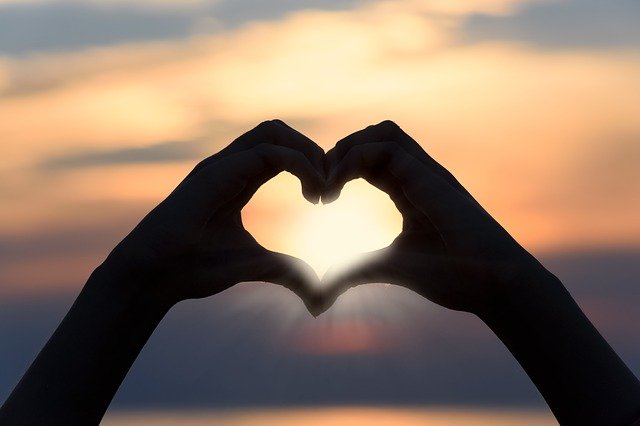 As Jenna Matlin, tells Bustle, "I believe that in a lifetime we are in constant communication with the universe. We're co-writing the story of our lives and it's a dance between what our ego wants and what we're meant to learn and have. When people put their intention to find love out there, it's typically delivered. The universe nudges you in directions to get you there, but often we ignore it. The sky does not erupt into fireworks when you finally meet them. Usually, it's quiet. You will just know but in that soft kind of way."
When you search for your loved one, you feel like the universe doesn't have your back. The reason behind this is simple, you will be dating people after people, but still, you are unable to find the right one for you, despite meeting so many people who don't see that spark and connection with anyone but don't get disheartened. There is one person who is just made for you, and trust me; you will be able to find that person once you start recognizing the sign the universe is giving you to be with someone.
Here is a list of eight such signs; you can go through them one by one.
You are at Peace with Yourself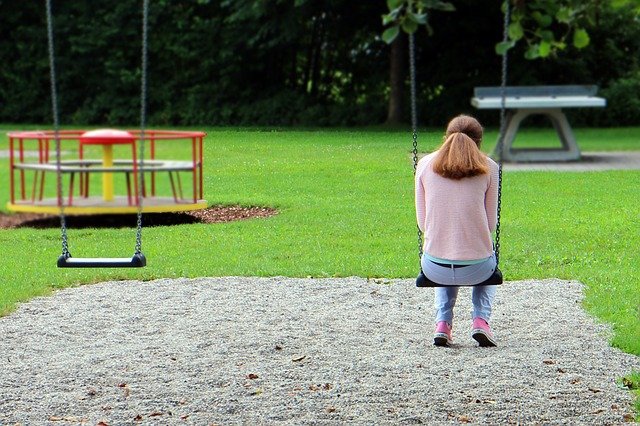 Saint Francis de Sales once said, and I quote," Never be in a hurry; do everything quietly and in a calm spirit. Do not lose your inner peace for anything whatsoever, even if your whole world seems upset." It is imperative to be at peace with yourself, and once you have done this, it becomes a sign from the universe that someone will enter your life. Your special one is on their way, and soon you will be meeting them in person.
You Keep Meeting the Same Person Again and Again
If you are coming across the same person repeatedly, then it is a sign from the universe that you have found your special one. Talk to that person and figure out if you love them or not. But how would you do that? It's straightforward. Pablo Neruda said, "I love you without knowing how, or when, or from where. I love you simply, without problems or pride: I love you in this way because I do not know any other way of loving but this, in which there is no I or you, so intimate that your hand upon my chest is my hand, so intimate that when I fall asleep your eyes close." Suppose you feel like this with that person, then they are your special one.
You are Dreaming about the Same Person
Harvey Mackay said, "When you have a dream that you can't let go of, trust your instincts and pursue it. But remember: Real dreams take work, they take patience, and sometimes they require you to dig down very deep. Be sure you're willing to do that." So, if you are having the same person come to you repeatedly, then trust your instincts and the sign from the universe and try building relationships with that person.
Something is Getting Repeated Now and Then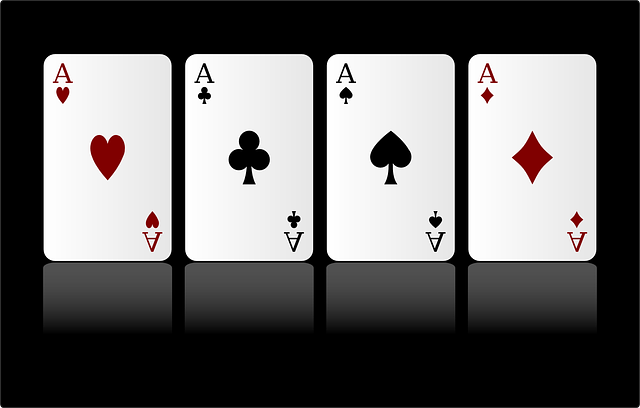 Kristen E