Introduction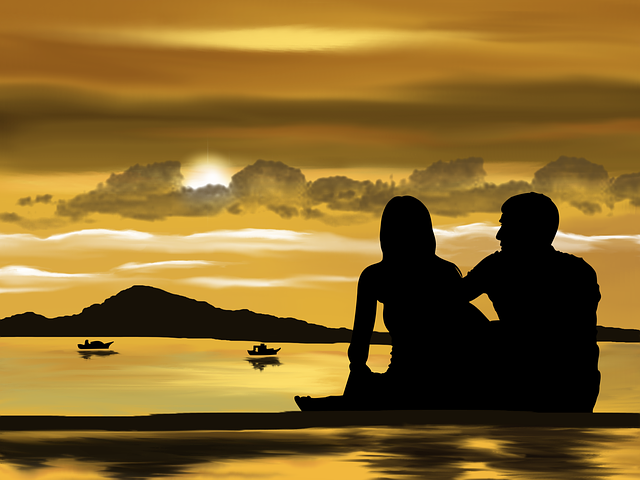 Have you ever felt compelled to be with someone for reasons you couldn't put your finger on? You may not have been looking for a romantic relationship at all, yet you couldn't help but want to learn more about this person after you met them. You may have wondered why you were so pulled to this seemingly magnetic individual.
Many people believe that "love at first sight" refers to a strong magnetic attraction between two people. In spiritual terms, "love at first sight" refers to a profound, soul connection with someone you've met in previous lives. You've met your soulmate or twin flame if you experience a strong, magnetic attraction to someone. This essay will explain seven indicators of magnetic attraction between two people to help you recognize this soul-level connection.
It's easy to mistake a soul-level connection or love for great chemistry or attraction between two people. There are a few signs that you and this person share a strong spiritual bond.
Ways to Recognize Magnetic Attraction Between Two People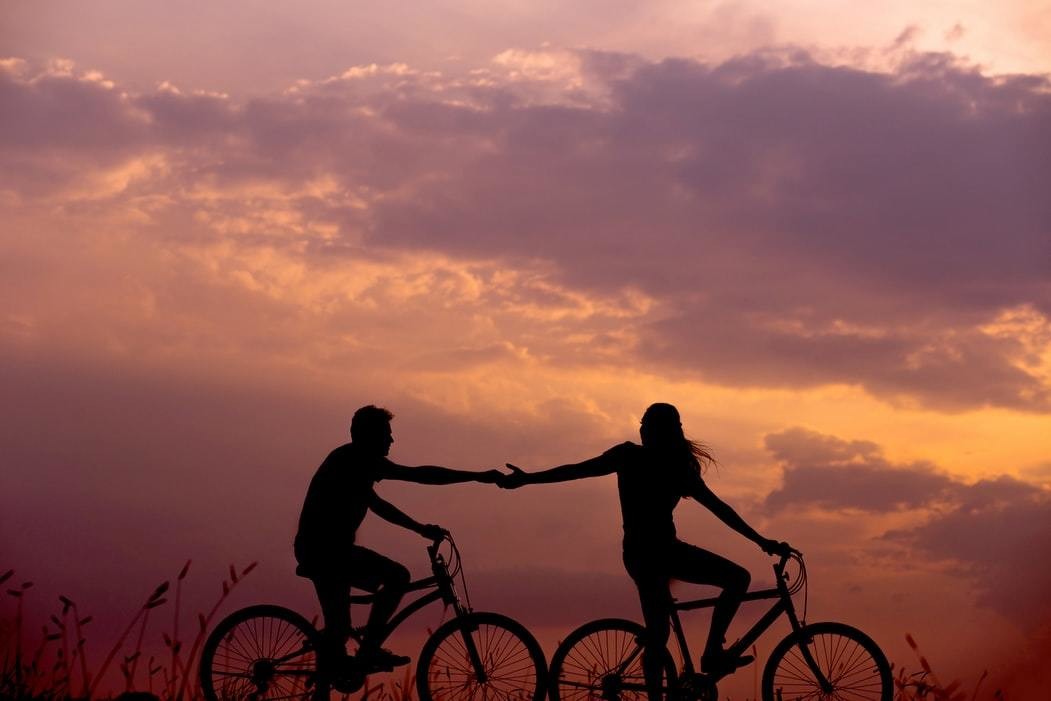 1. You Can't Look Away From Each Other
The eyes are a common expression of two people's magnetic attraction. The eyes are the soul's entrances. Soulmates, according to some, are two sides of the same soul who have been divided. If you can't stop staring each other in the eyes, you undoubtedly have a strong soul connection. When two people are attracted to each other, they are forced to stare into each other's eyes, and neither of them can look away.
2. You're at peace in your own skin.
Relationship Vulnerability Development. When two people have a strong magnetic attraction to each other, they are typically at ease with one another. You may feel obliged to reveal things to others that you would not typically disclose. With someone with whom you have a magnetic attraction, you will feel at ease disclosing your deepest feelings, concerns, and thoughts. You'll feel at ease sharing your darkest secrets with this person because you know they won't judge you or be offended.
3. You're attracted to each other
Electric energy can be perceived as a magnetic attraction between two persons that is difficult to ignore. It's as if there's a magnetic attraction between two magnets that won't let go no matter what you do. Even in a crowded environment, you could feel yourself gravitating towards someone with whom you share such a bond. You'll be pulled to this person in an unexplainable way, and they'll feel the same way about you. You'll constantly want to be in their presence or around them.
4. You Have the Feeling That You've Been Friends Forever
The most important symptom of a magnetic connection between two people is the feeling that you've known each other for a long time. When you first meet your mate, you could have an unpleasant encounter. Because you've met them several times, this is the case! In prior incarnations, you've met in a variety of realms and realities. You and I share a spiritual connection that transcends this planet. As a result, it's as if you're two long-lost friends reconnecting when you meet. The conversation flows smoothly, and you two appear to have known each other for quite some time. Others may presume you've known each other for a long time based on your friendship.
5. You Are Constantly Happy
Another indicator of magnetic attraction between two people is a sudden surge of energy. When you meet your mate, your frequency increases. You've changed your vibrational frequency to a far higher one! This means you're more prone to have regular bouts of pleasurable sensations like unexplainable delight. You'll be smiling all the time and feeling really energized. You may also note that everything seems to fall into place for you miraculously. Your wishes begin to manifest almost instantly, and The Universe continues to shower you with small blessings.
6. You Understand Each Other Without Having to Say Anything
When two people have a magnetic attraction to each other, they understand each other without having to say anything. It's almost as if they're two