Do you love your husband?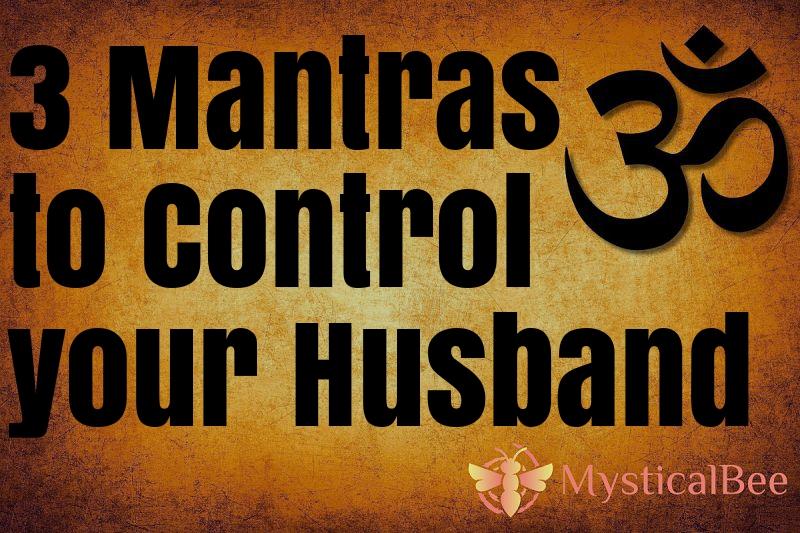 We know that's a very weird question because if you are on this page then you definitely do. However, there are situations when the husband does not reciprocate the same chemistry and love to his wife and this is when she wishes to do everything that she can to have him. It is not that you are going to bend in front of him to beg for his love, but if there are a few efforts you can put into your marriage to save it, for the sake of the love you still have in your heart, there is nothing wrong in taking the right step.
Thus, we are here with the top three Mantras out of which one is going to bring back the lost attraction between you and your husband and two are going to make you win control over his mind. You can then save your marriage.
Here is the list of the top three Mantras:
Mantra to Bring Back the Lost Attraction in your Marriage: If you have noticed a lack of interest in intimacy in your husband or you feel he is not attracted to you anymore, this Mantra can bring back the lost love and attraction you both once had between each other:
Om Kling Gyaaninamapi Chetaansi Devi Bhagvati Hi Si, Balaadaakrishya Mohaay Mahaayaa Prayachati ||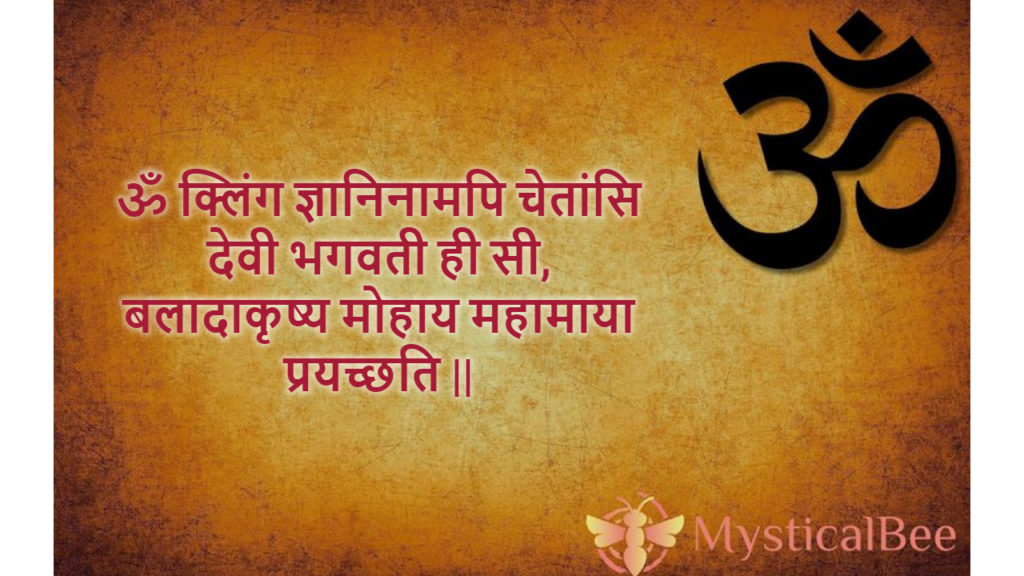 While reciting this Mantra 108 times every single day (until you win your husband once again), visualize making love to your husband. Visualize the chemistry you both once had and feel him around you. The more you visualize, the easier it is for you to manifest your goal with the help of this Mantra.
Durga Vashikaran Mantra: Goddess Durga is none other than Goddess Parvati and we all know how much the latter Goddess is known for loving her husband, Lord Shiva. If you want to control your husband's mind, this is the Mantra that you need to recite so that you can make him yours all over again:
Om Namo Devi Bhagavati Trilochan Tripur (Amunk) Me Vansh Kuru Kuru Swaha ||
Recite this Mantra in a Jaap Maala for 108 times every single day, until you see positive changes in your husband. We know you may think Vashikaran Mantra has a lot of negative effects, but when it comes to saving your marriage in a good way, reciting Mantras is the only hope you have.
Kamakhya Devi Mantra: A woman's Yoni has immense powers. The female gender represents Shakti and if Shakti wants, she can win her Shiva anytime. You can recite the following Mantra with a pure heart and invite Kamakhya Devi to fulfill your wish:
Om Namah Kamaakhya Devi Amunk Me Kari Swaha ||                                             
Recite the above Mantra 108 times every single day. You can worship the picture of Kamakhya Devi while reciting this Mantra. You can also do a Root Chakra Awakening Meditation for five to ten minutes before beginning with the recitation of this Mantra.