Gauri has been known for the kind of worshipping she has done to get the attention of Shiva and bring him into her life. Despite being a human at first, she did everything she could to ensure that she makes enough sacrifices to get rid of the "humanly" impurities and qualities she had. Once she awakened her Kundalini, understood the Shakti behind her own existence and who she truly was, she attained Shiva, her ultimate goal.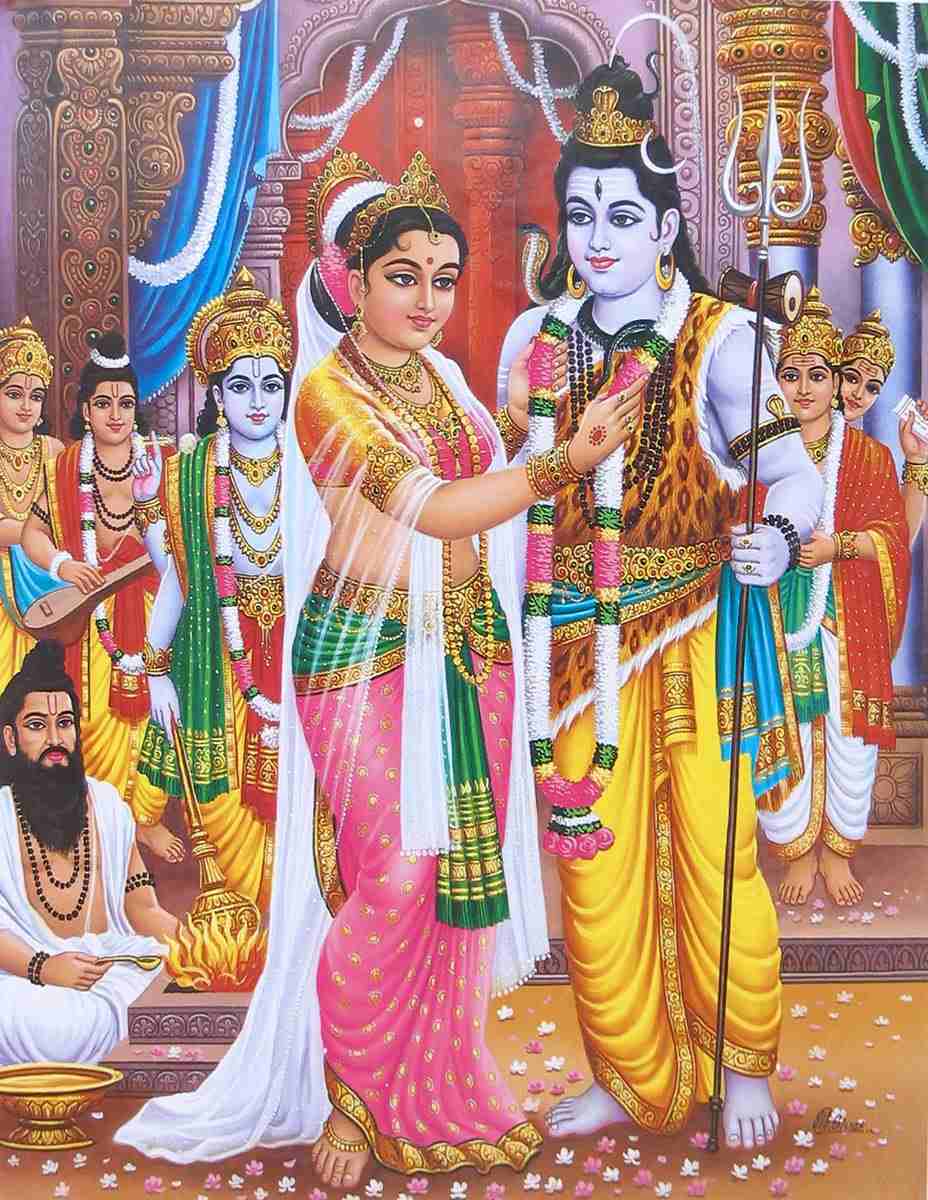 Out of all the things Parvati did to win Shiva as her consort, there was one thing that is being done by a lot of women even today to get the husband they desire – chant Mantras. Considering the kind of power she has, women chant Gauri Mantra.
Power:
No matter how young or old you are, if you are legal to get married and you have a person you want to win the heart of to marry him, you can use Gauri Mantra for the same.
If you don't get proper proposals and you dislike all those proposals that come your way, the only thing you have to do is chant Gauri Mantra from this very day. It will attract good proposals to your profile.
In case you have no one in your life and you desperately want to be in love, this is the Mantra that you need to chant for progress in your love life and marriage.
Benefits:
Thanks to Gauri Mantra, you can get married to the person you love. If your, or his, parents are disagreeing to the marriage, or if the person himself does not want to get married to you, by chanting Gauri Mantra, you can influence the minds of anyone you want, with regards to marrying the person you want.
Gauri Mantra clears all the blocks your spirit has around it and brings the right kind of proposals to you. If you are dissatisfied with the kind of proposals you are receiving, chant Gauri Mantra and you'd notice things changing in your favor within a few days itself.
Mantra:
|| Om Sarva Mangala Mangalye Shive Sarvatha Sadhike
Sharanye Tryambake Gauri Narayani Namo-stute ||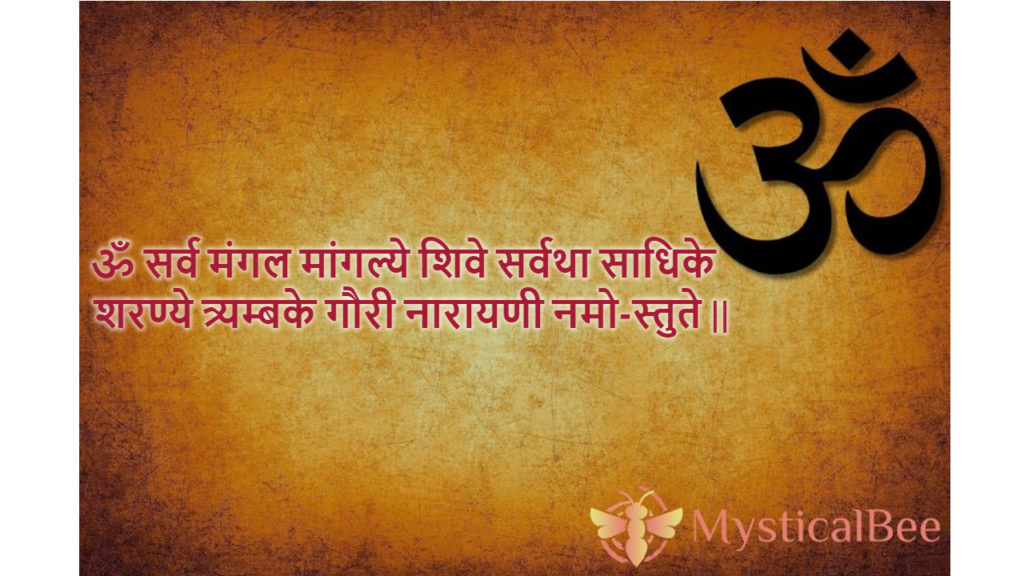 The most basic thing to remember before you begin chanting Gauri Mantra is that you have to be extremely determined. There is nothing that you can achieve without determination. Do not stop reciting the Mantra just because things have not starting shaping up. Every Mantra takes at least 11 to 21 days to begin showing the results. Thus, you have to be determined and need to keep patience to achieve your desired goal, i.e., to find the most perfect husband for yourself.