Before we begin with the list of Mantras that can provide you all the power and strength to destroy your enemies, it is very important for you to know something – Mantras always come back to you, despite giving you temporary victory, if your heart is unclean or if you have caused destruction to someone good. It is not that he is a bad person and thus, is an enemy to you. If this person you call your enemy is good at heart and has done good deeds, the Mantras that we have mentioned in this article may cause some sort of destruction to this person, but in the end, you would be destroyed by Karma too.
If you are still sure about the frustration, sorrows and suffering this enemy has caused to you and you want to take revenge by destroying him, here is a list of the top three extremely powerful Mantras: 
1. Stambhan Mantra:
This Mantra has to be recited 108 times after taking the name of your enemy. When you say the name of your enemy, this Mantra is directly directed like an arrow to destroy him. Chant this Mantra every day until you get the news of its impact from someone: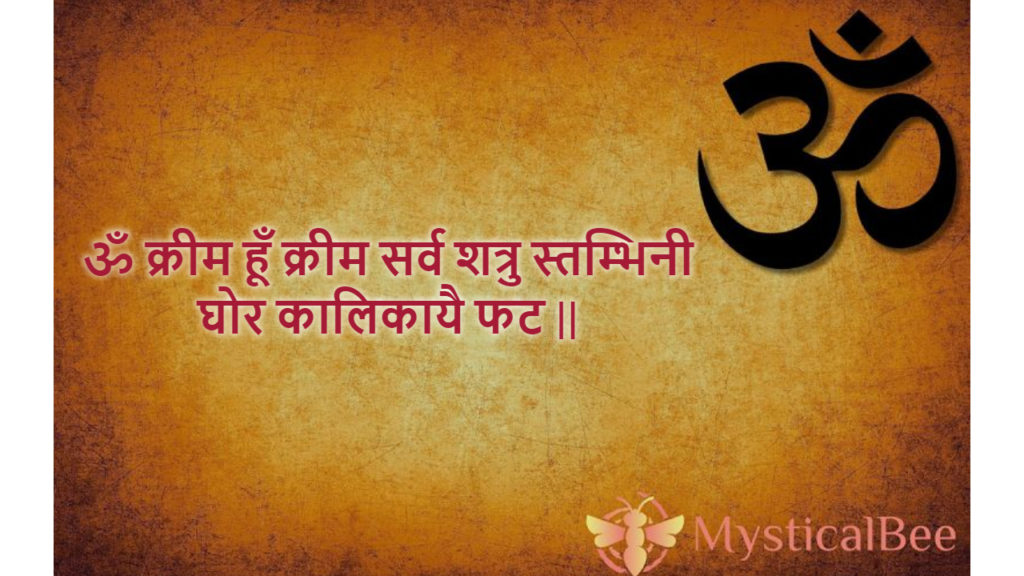 Om Kreem Hoom Kreem Sarv Shatru Stambhinee Ghor Kaalikaayai Phat ||
2. Durga Saptashloka Mantras:
This is the seventh Mantra in the Saptashloka Mantra and is said to be one of the most effect Mantras ever created and used against enemies. Recite the following Mantra for 108 times every day and do it until you get the news of the destruction of your enemy. At any point you feel you have caused enough damage to this person, stop the use of the Mantra from that very moment.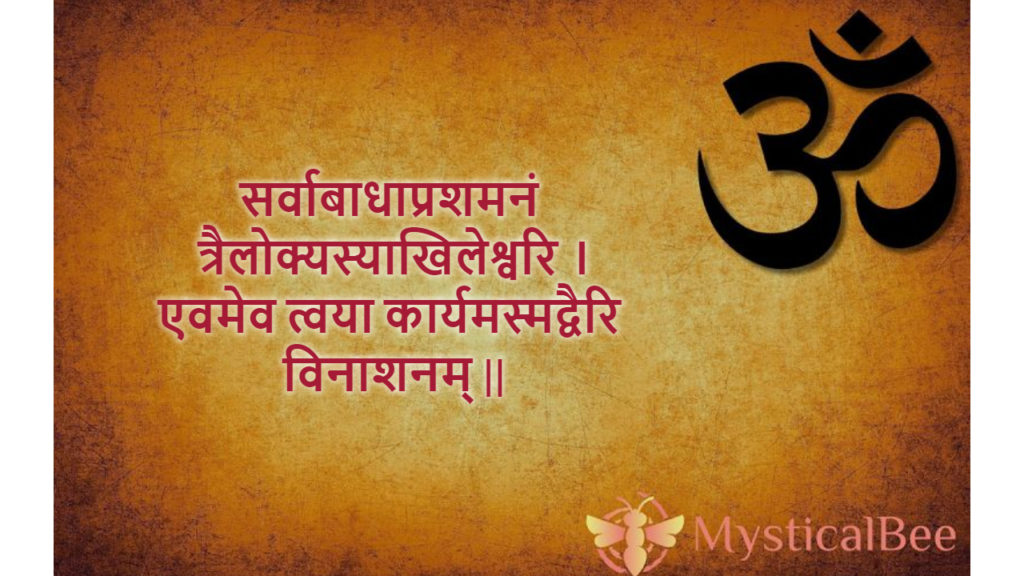 Sarvabaadhaaprashmanah Trailokyasyaakhileshwari |
Avamev Tvayaa Kaaryamasmdvairi Vinaashnam ||
3. Shani Mantra:
It doesn't matter if you follow Shani Dev or not, we are sure you are very well aware of the powers of this God. Even if he has been the root cause of all the destructions happening in your life, you can influence this God (or planet Saturn) to destruct your enemies and release all of his energies there. However, before you recite the following Mantra at least once a day for around 30 days, it is important for you to remember that you have to speak every single word very slowly, carefully and clearly. Rather than reciting this Mantra 108 times with errors, recite it powerfully with full concentration once and ensure that it is clearly spoken. Here's the Mantra: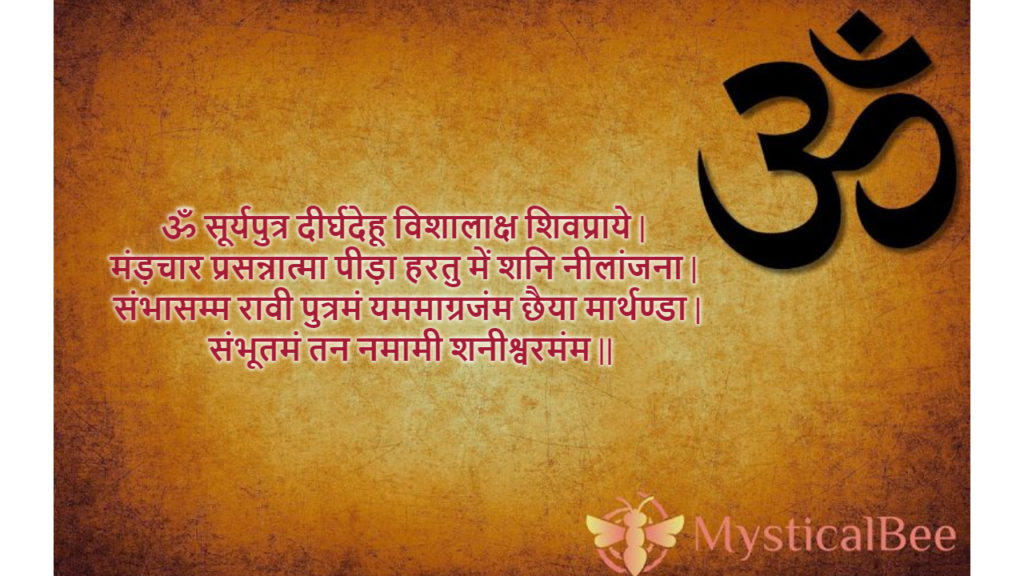 Aum sooryaputraa deerghdehooo vishaalaksh shivpraaye |
Manddchaar prasaannnaatmaa peeda haratooo mein shani nilaaanjanaa |
Sambhasamm ravee pootramm yammagraajamm chayyyaa maarthandaaa |
Sambhoootamm tan namaamee shanaeeshvarammm ||