Stop Doubting Yourself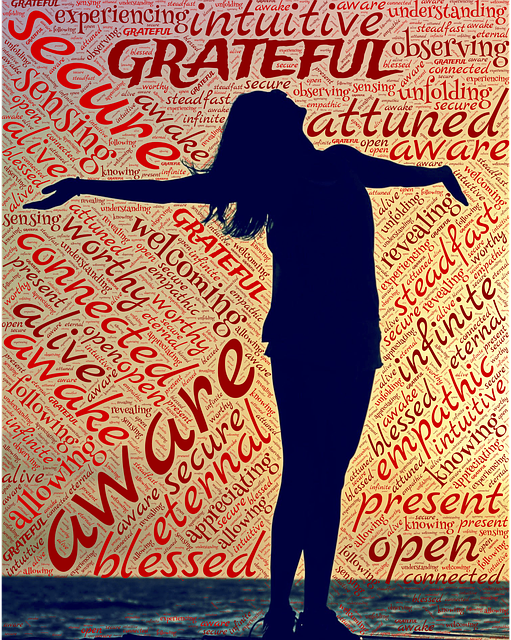 Everyone is unique and special in their own different way. Comparing your own self with anybody else means demeaning your own self because you are you and that is your power. Imagine a situation where Virat Kohli would have doubted himself for not singing well or not dancing well. That would have driven him into a situation wherein he would not have been able to achieve whatever he has achieved only because he would have sated to focus more on things he was not good at rather than focusing on things he has an interest in and he is good at. The same goes for all famous and successful people around us. The power of confidence is impeccable, with confidence within you became a better version of your own self. Confidence gives you the power of belief and you tend to do things with the best version of yourself.
People who are self-assured result to be at ease with themselves and also their work. Such people will invite others to trust them and also instill confidence in them. These are all such desirable qualities to possess. But being confident, in yourself is not always simple, and especially if in case you're naturally self-critical or if others put you down. There are thankful, a lot of things you can take to boost and also maintain your self-esteem. Confidence in one own judgment, talents, and abilities is termed as self-confidence. It's more about valuing yourself and believing in your own worth, despite your numerous flaws or no matter what others may think of you. Self-efficacy, self-esteem, and self-confidence are frequently used interchangeably. They are nevertheless poles apart different.
When one perceives mastering skills and completing goals, one gets a sense of self-efficacy. This gives hope that if we learn and work hard in the desired field, we can succeed. Such a kind of self-assurance motivates people, to take on challenging tasks and persevere in the face of disappointments. Self-esteem refers to the belief that one can deal with whatever life throws at and that one has the right to be happy.
Also, part of our self-esteem from the belief that those around us will approve of us. We may or may not be able to control this, and if receive a lot of criticism or rejection from others, our self-esteem can quickly deteriorate unless we provide further support.
Confidence Affirmations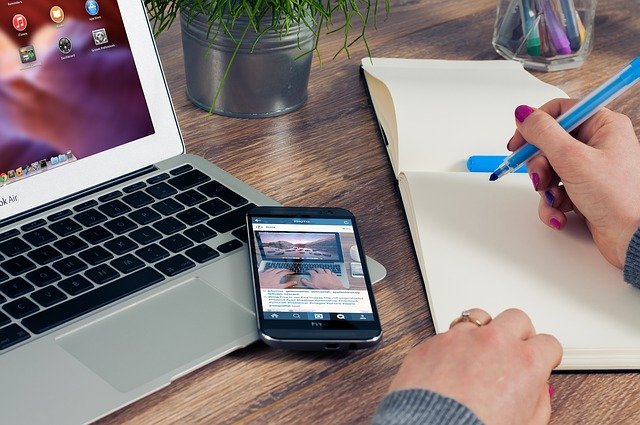 1) I recognize and freely share my talent with the world.
2) I am empathetic toward myself and others.
3) I am a positive person who recognizes my own potential.
4) There are no barriers I can't get through.
5) I enjoy making new acquaintances and meeting new individuals.
6) My best source of motivation is myself.
7) Obstacles are opportunities to learn and grow.
8) I surround myself with positive people.
9) I make a difference by showing up and doing my best every day.
10) One day at a time, I'm becoming a better version of myself.
11) I am deserving of anything I desire.
12) I am glad for my path and the lessons it has taught me.
13) I am really receptive to compliments.
14) Anything is conceivable.
15) I'm innovative and open to new ideas.
16) I've decided to appreciate life's mystery.
17) I already have everything I require.
18) The item I'm looking for is already here or on its way.
19) I am grateful for everything I have.
20) I accept the situation as it is.
21) I prefer to go with the flow.
22) I feel better the more I let go.
23)I come from a place of plenty.
24) I let go of anything that isn't serving me.
25)I am confident in my abilities and am able to express myself fully.
26)I already have everything I require.
27)I am more powerful than I appear.
28)I am more courageous than I believe.
29) My faith