Job Promotion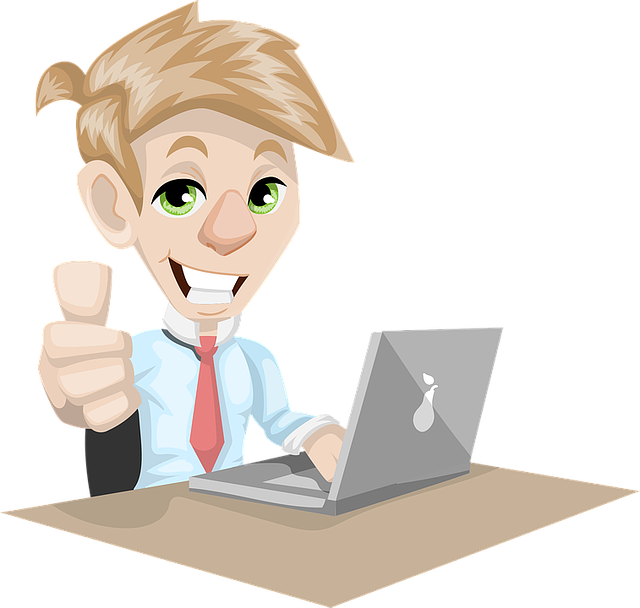 We have a lot on our minds, and in the thick of it all, we forget to look after ourselves and our bodies. Amongst the many things that are going in our minds the most prominent one is our jobs. We are so afraid to lose it that eventually, we start stressing over it. Jobs are important because they are the means of survival but we do not need to stress over it because there exists a solution to get promoted or move on to a job that satisfies more when compared to the previous one. No one can have a 100% guarantee of their job in today's fast-paced world. Technology is fast advancing, and artificial intelligence has already made an appearance; all of these causes are contributing to the global loss of jobs. But, if they are unable to work, what will ordinary people do? Jobs are a source of revenue for every one of us, and we wouldn't be able to eat if we didn't have them. Many people look for work since they do not have the financial resources or the ambition to establish their own business. What happens if they can't find work? If you're in a similar situation, I have the best solution for you.
Manifestation, or the law of attraction, is the solution. You might be wondering how manifestation is related to promotion in the job. I'm here to address all such queries that come to your mind. The law of attraction implies that you may have anything you want; all you have to do is have to believe in what you want and follow the proper manifestation technique. You can have anything and everything if you've completed all of these steps. You can employ a variety of strategies to put the law of attraction or manifestation to work for you but you must use a strategy that you believe will work best for you.
All you have to do is choose a manifestation method and employ the affirmations listed below. You can write your affirmations, but there are a few things to keep in mind while doing so. To begin with, never write your affirmations in the future tense since using the words like will, shall send the message to the universe that you don't trust the process or have complete faith in the universe. Second, form just those affirmations that you believe will appear, because the procedure will never work for you if you have doubts in your head.
As a result, you have the option of using the affirmations listed below or creating your own. Whatever you do, keep in mind to trust the process. All you have to do now is ask, believe, and receive your affirmations. I am confident that if you follow the steps correctly, you will have a good and well-paying job as soon as possible.
List of Affirmations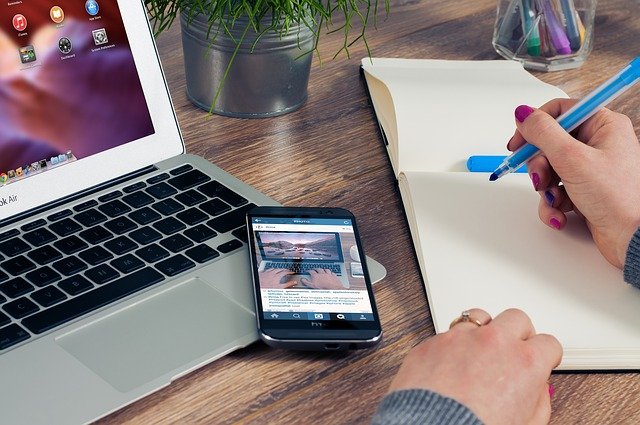 Always express gratitude in your affirmations. The significance of gratitude cannot be emphasized. It places you in an unusual position. You can receive more blessings if you are grateful for what you currently have. Gratitude is the most powerful vibration you can experience. It also brings you closer to your goals and objectives by aligning your intentions. You'll be more open to getting what you've asked for if you include gratitude in your affirmations. As a result, always remember to be thankful for what you have. So, here is a list of affirmations that you can use to get the much-awaited promotion letter from your boss.
1. It's my turn, and I'm ready to take the next step in my career. I am deserving of the professional success I seek.
2. For me, doors are opening.
3. There are numerous excellent options available to me. I am an addition to any firm, and I possess the abilities necessary to advance in my career.
4. Right now, my dream job is on its way to me.
5. Every interview brings me one step closer to my dream job. I am building my dream career.
6. I'm in charge of my professional achievement.
7. Every day I spend looking for a job brings me closer to my dream employment.
8. I am willing to try new things.
9. I'm attracting a lot of good things.
10. With ease, I attract fantastic job offers.
11. Every interview is an opportunity to learn something new.
12. Every rejection for my bad job moves me closer to my ideal job.