I can and I will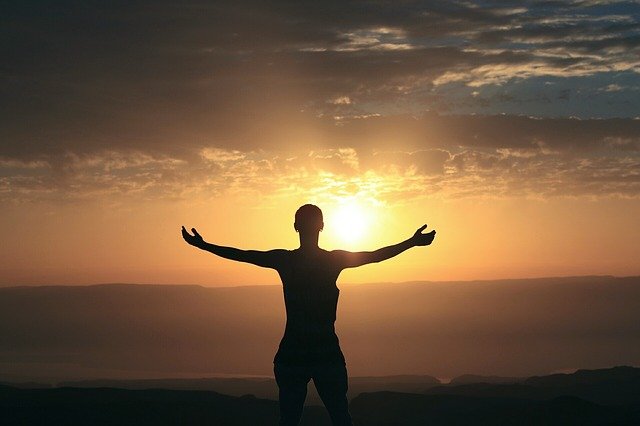 Life is tough so are you! Everyone's life is filled with challenges, God didn't promise anybody an easy life. Be it a small kid, farmer, businessman, student or prime minister of the country life is equally tough for each one. All dreams can come true only if one dares to follow, there will be difficult times, but one has to battle all difficulties to achieve the desired dream. Strength does not only mean outer strength; inner strength is as important as outer strength. Not all battles are won with fights, for most battles inner strength is a must.
For some people, the term inner strength may sound like one of those new-age concepts that are extremely difficult to define. Everyone seems, to know something or the other about it, but no one can give an exact comprehensive and unified explanation about inner strength. Some people also believe that inner strength is primarily only about motivation and inner drive, while some others believe it is primarily only about spiritual discovery.
But actually, inner strength on other hand means a set of qualities and skills that enable a person to survive and also prosper in their surroundings, if we take a more palpable perspective. It also entails a mindset that motivates one to strive for growth, innovation, and also perfection. We also gain a lot by having strong inner strength. It offers one a lot of patience, which is needed at all times. Aren't we just small cogs in a big wheel, like the rest of the creation? Inner strength adds directly to courage, which is required to carry out our responsibilities. We gain self-confidence when we have good inner strength. It also instills in us the qualities of tenacity, tolerance, and excitement, all of which are required for living a fulfilling life. People with great inner strength are empathetic and go to great lengths to purify their lives, making them exceptionally high-class people. All of the mentioned characteristics are highly rare, whenever a person is connected to God, the person gains not only immense inner strength but gains a slew of other advantages.
We don't need to be afraid of anything since God looks after individuals who have God-consciousness. Lord Krishna says in the Bhagavad Gita that he helps people gain what they don't have and keeps what they do have safe. The psyche is enveloped in a sense of security; one feels safe. Another uncommon realization is a sense of fulfillment, not helpless or hopeless, but whole and satisfied. The connection with God provides enough courage to tackle life's unavoidable problems. For good things to happen in one's life, one must be patient. Another trait that is necessary to survive in this cruel environment becomes ingrained in one's nature: acceptance of reality; one does not live in denial or delusion. One's spiritual evolution begins, and his or her existence becomes pure.
List of Strength Affirmations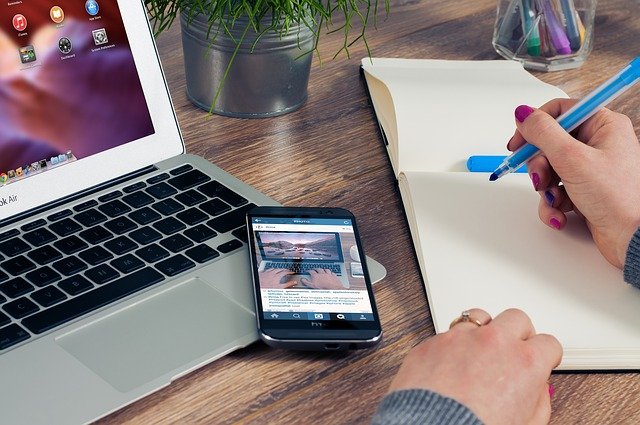 1) I am not jealous of others' triumphs
2) I move on; I don't dwell on the past or feel sorry for myself
3) I maintain control; I don't relinquish my authority.
4)I am open to new experiences and challenges.
5) I am content because I let go of what I cannot control and do not whine.
6)Today, I will be kind, fair, and courageous to speak up.
7)I take calculated risks rather than random ones.
8)I focus my attention on the current moment.
9) I accept full responsibility for my actions in the past and strive to improve.
10) I can and will
11)I am willing to fail since failure is only an opportunity to develop
12)I like my alone time
13)I am willing to work and succeed on my merit; the world owes