Love- The Most Powerful Weapon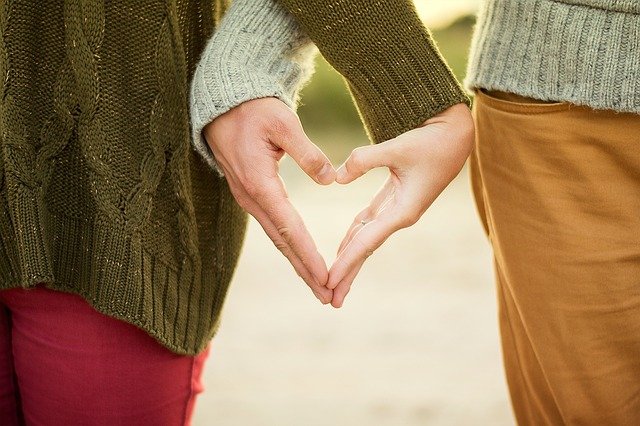 One thing that binds all of us together is LOVE. The only way to live a normal and happy life is to spread as much love as you can. It is also the most powerful weapon in today's world. In a world of war, crimes, hatred be someone who stands with and also stands for love. In our lives, we have so many people whom we dearly love but then there comes this particular person who just becomes our life. This is no one but your life partner or your love partner or your soul mate whatever you would like to call them. You love them more than anyone in this entire world and are ready to do anything and everything for them because there is nothing as powerful and as positive as love. That feeling of having someone in your life is so special that probably it cannot be even put into words. But let us just try to describe love, for love is that canopy in a dense forest that allows sunlight to come in. I know that this might not be enough but then again love is different for everyone and we need not have the same definition for it. Sometimes I feel that there could be no universal definition for love because you cannot put it into words. All you can do with love is experience it. Love can make you the best version of yourself.
But there are times in our lives when someone very close to our heart leaves us and decides to move on a completely different road. We have no idea how will we live without them. The feeling of separation is so hard that even the strongest of the strongest gets down on his/her knee before it. When someone close by leaves you, they do not only go away but they also take a part of you with them. You are left shattered and without any idea of how will you survive. But then everyone deserves a second chance be that you or your partner who left you. We all are humans and we are prone to mistakes and because of this everyone should get a chance to rectify their mistakes. So, if you have done a mistake then you deserve a second chance and if your partner has done some mistake, you should at least forgive them once.
After forgiveness all you need to do is bring them back into your life but how will you do that don't worry, I am here and I am going to guide you through it. The first thing you need to do is read all the below-mentioned affirmations because these are the affirmations that we will use to bring your love back into your life. You can also form your affirmation but just keep in mind that you do it with all honesty and you also mention all the details in your affirmations.
Affirmations to Get Your Ex Back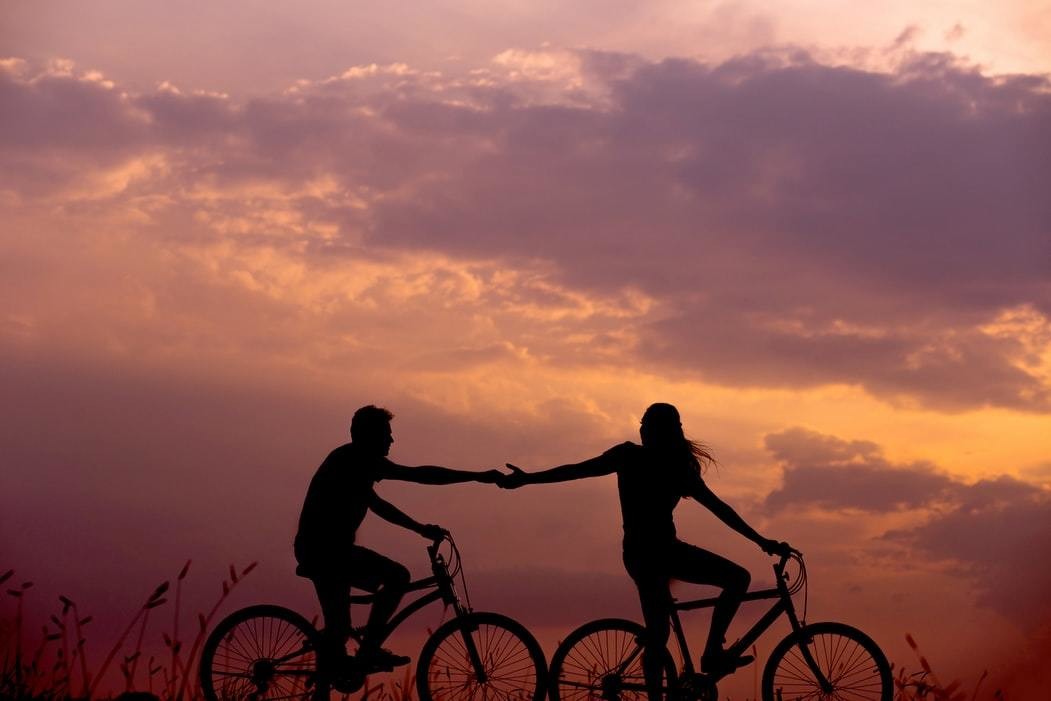 Here is a comprehensive list of affirmations that you can use to bring your ex back into your life.
1. My ex is constantly thinking about me and I am grateful for the fact that she loves me more than I love her. We are slowly and gradually coming together.
2. My ex misses me from the moment he or she wakes up until they fall asleep and I do the same. We are coming together because we have understood that we are made for one another.
3. I am grateful because my ex has expressed an interest in reuniting with me at this time.
4. My ex and I can only picture ourselves together in the future. We know we cannot live without anyone else and I am grateful to have such a loving partner.
5. My ex is currently obsessed with me and I am loving it.
6. My ex-boyfriend is madly in love with me and he is making every effort to come back into my life.
7. My ex is continuously attempting to bring me joy and I am thankful to the universe for it.
8. My ex considers me to be the best thing to ever happen to her and I am overwhelmed because of the same.
9. My ex is very interested in me and is asking me to give him/her another chance.
10. My ex's desire for me is growing every second and every minu