In this hyper-competitive world, the urge to be successful is growing. People are working hard day and night to be successful in their respective fields. But only hard work cannot help you to achieve your goals. You have to be smart enough to work effectively and efficiently. You need to adopt certain strategies in life to achieve your targets. In this article, certain mantras are also explained which must be recited to be successful in your life. Let's scroll further to know the details.
1. Lakshmi Mantra
Goddess Lakshmi is one of the most popular goddesses in the Hindu culture and it is known as the symbol of wealth, prosperity, growth, and beauty. People often worship goddess Lakshmi for her blessings to bring good luck and prosperity. Lakshmi mantra is one of the most powerful mantras which is recited to please goddess Lakshmi to shower her blessings to achieve success in all aspects of life. The mantra should be recited with full faith and devotion 108 times to bring maximum results.
Benefits of Lakshmi Mantra
Goddess Lakshmi is known as the goddess of wealth and prosperity. Reciting this mantra will help you to prosper not only financially but in other aspects of your life. People who are thinking of investing money in several sources must recite this mantra with full devotion for success.
To overcome the obstacles
Sometimes people put a lot of effort to achieve their desired goals but fail due to certain obstacles in life. It is believed that this mantra has such a vibration that automatically vanishes all the obstacles of your life. Not only this, but it also helps to develop a divine connection with God.
This mantra motivates the person to work for their goals. It helps in transforming the limitations into possibilities. It brings clarity of thoughts and makes the person more focused. When the person can overcome all the obstacles of his life, he can bring positivity to his life. It also helps in creating better targets of life.
Mantra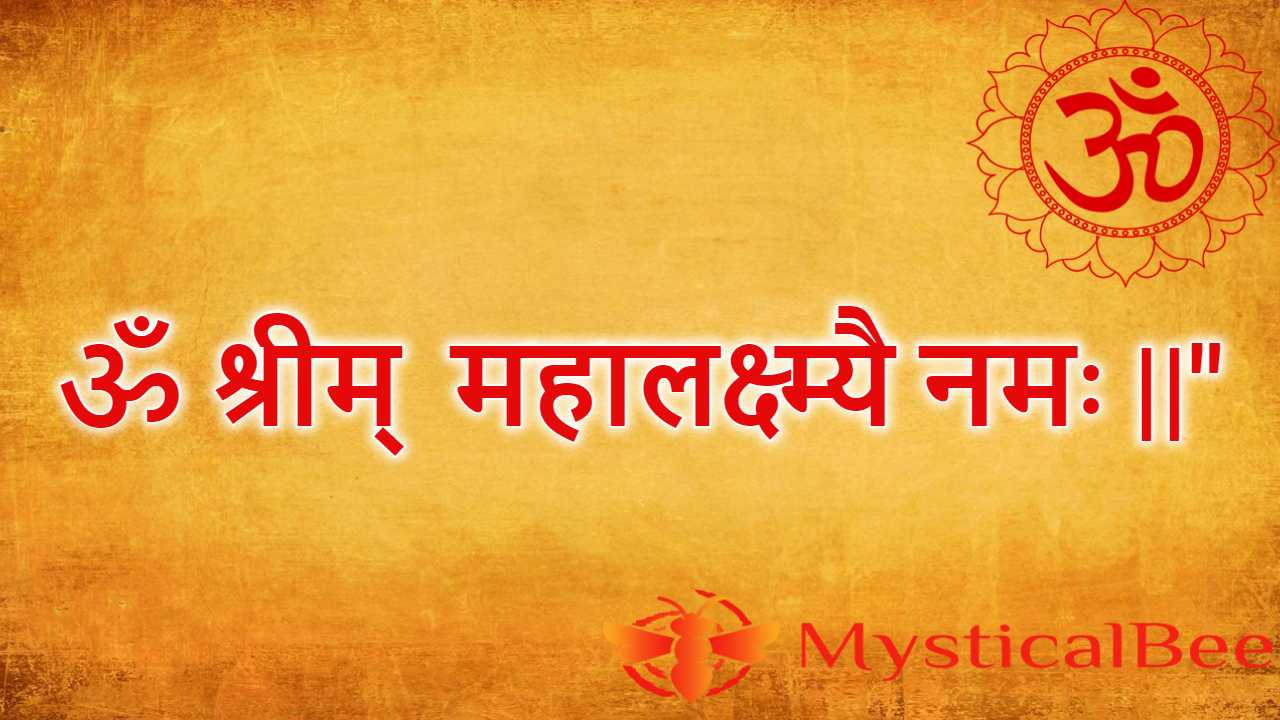 ॐ श्रीम्  महालक्ष्म्यै नमः ||"
In English, 
Om Shrim Mahalakshmyai Namah"
2. Ganesha Mantra
Lord Ganesha is known as the 'God of removing obstacles' in Hindu mythology. People often worship Lord Ganesha before the beginning of any auspicious event or celebration to seek his blessings for the successful journey ahead. To bring prosperity in life, it is important to recite the Ganesha mantra with dedication and devotion which not only helps in removing the obstacles in material life but also in the spiritual journey of the person. The mantra should be recited 108 times in front of the Ganesha idol by lighting the incense sticks, ghee lamp, and offering delicious sweets to Ganesha.
Benefits of Ganesha Mantra
To bring success in all aspects
Lord Ganesha is popular for removing all sorts of obstacles in the path of achieving the targets. You become more focused to invest in your dream goals to lead a successful life. The person becomes positive and ultimately puts more effort into his overall growth in several aspects of life. Let it be any personal or professional issue, this mantra helps to bring success in your life.
Successful completion of tasks
The person becomes more aware to see the things which are beneficial for him or not. The focus is built only on the important things to achieve success. All the roadblocks to your goals are removed with the divine blessings of Lord Ganesha who further ensures the successful completion of your several tasks. It ensures that your success is not blocked by any unwanted external force.
Mantra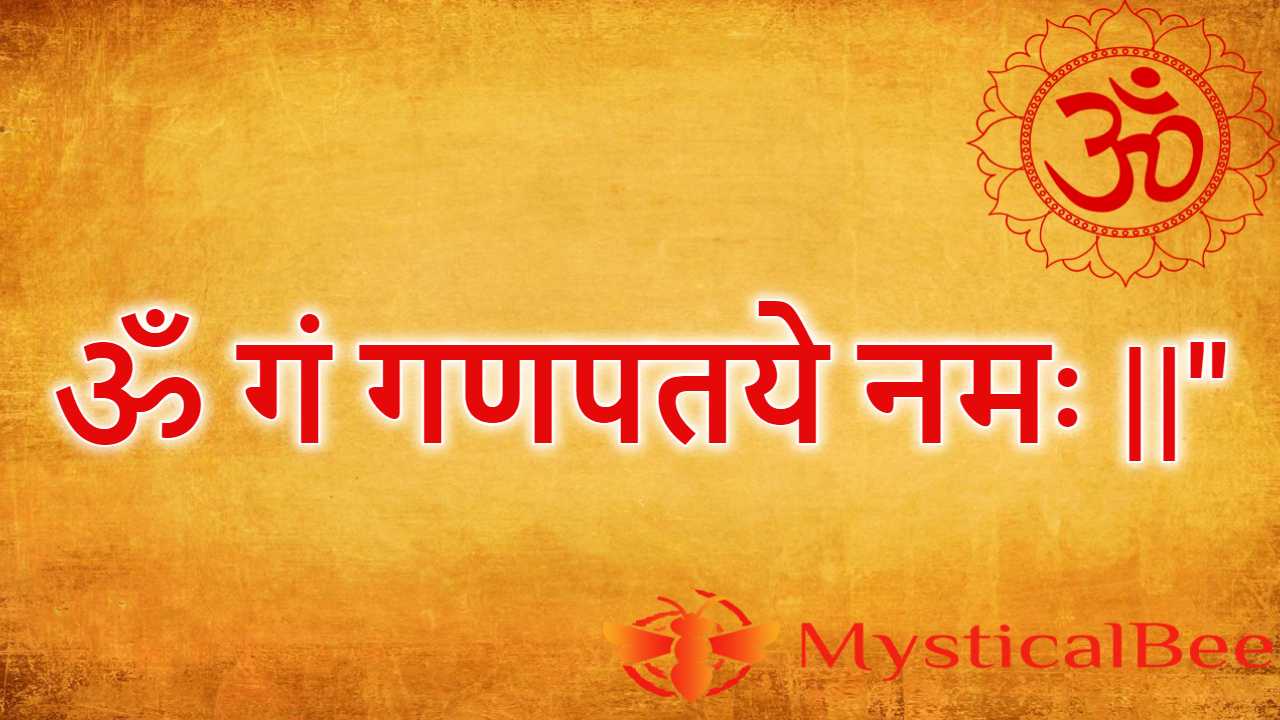 ॐ गं गणपतये नमः ||"
In English,
Om Gan Ganpataye Namah"
3. Shiv Mantra
This is one of the most powerful mantras of Lord Shiva to seek his blessing to have success in all aspects of life. You can chant this mantra any day but the most preferable day to chant this mantra 108 times on Mondays using the Rudraksha mala and lighting ghee lamp or incense sticks. You can also visit a nearby temple on Mondays and recite the mantra in front of Shivling with full devotion and faith.
Benefits of Shiv Mantra
Lord Shiva is one of the kindest Gods popularly known to help his devotees to follow the right paths in their respective lives. Reciting this mantra will help you to put your time and efforts only on the important things in life which are required for a successful future. It also helps in identifying your talent and passion which further helps the person to live a happy life.
With the divine blessings of Lord Shiva, the mind becomes clearer and more focused. All the unwanted thoughts and fears are removed